Top 7 LI Spots to Enjoy Drinks with a View
With the summer season finally starting, what better way to kick back and relax than enjoying a nice drink with beautiful waterfront views right on Long Island.
1. Prime Huntington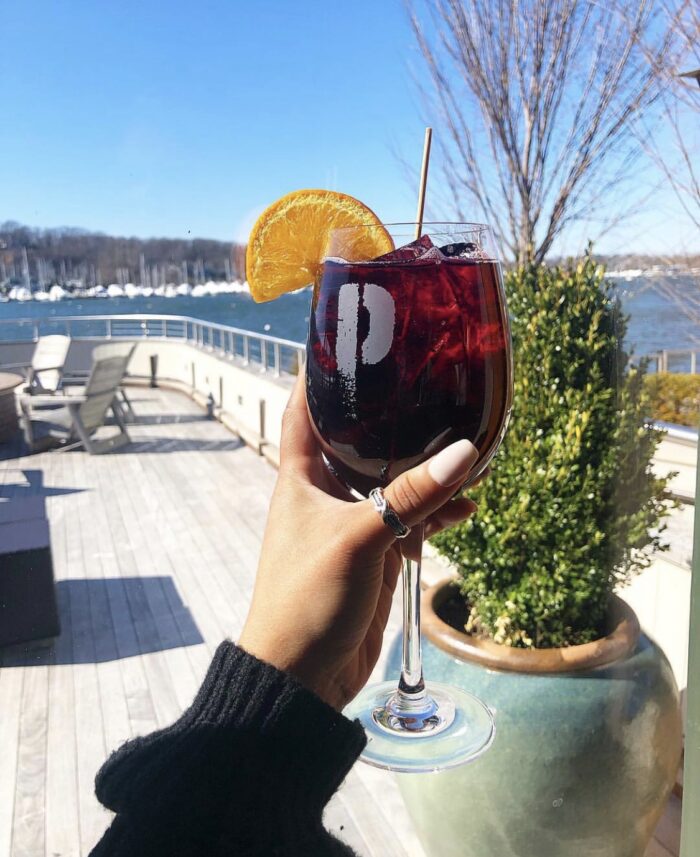 Whether you're out with family or friends, Prime Huntington is the perfect spot to wine and dine outside right in front of the water. This upscale restaurant is most notable for its beautiful decor, view of the water, and the social scene during sunset hours on weekends.
2. Wall's Wharf  
Located in Bayville, Wall's Wharf is famous among Long Islanders for the amazing beach sunsets and dinner tables right on the sand. If you're looking for a classy weekend getaway without leaving the comfort of Long Island, look no further!
3. Off Key Tikki

If you're looking for a restaurant with more authentic beach vibes, be sure to check out Off Key Tikki in Patchogue. This cute place is decorated with surfboards, beach chairs, and a firepit making you feel like you're in the Caribbean while only being a few minutes from home.
4. The Surf Lodge
As a restaurant and a hotel, the Surf Lodge is the perfect place to stay for a weekend in Montauk with amazing views directly on the beach. The couches, drinks, and lounge chairs on the sand make this spot a relaxing getaway to eat and stay the night.
5. View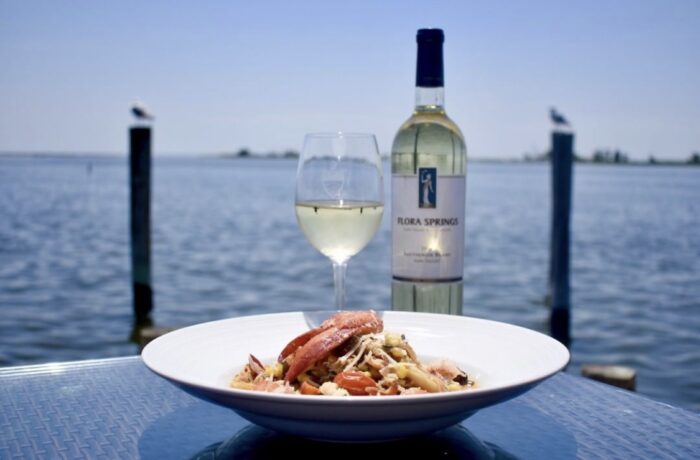 Photo by @viewseafood
Whether you are sitting inside or outside, View in Oakdale offers a gorgeous view of the water. The delicious seafood menu, bar, and beautiful view make it the perfect dinner spot to hit over the summer.
6. Harvest on Fort Pond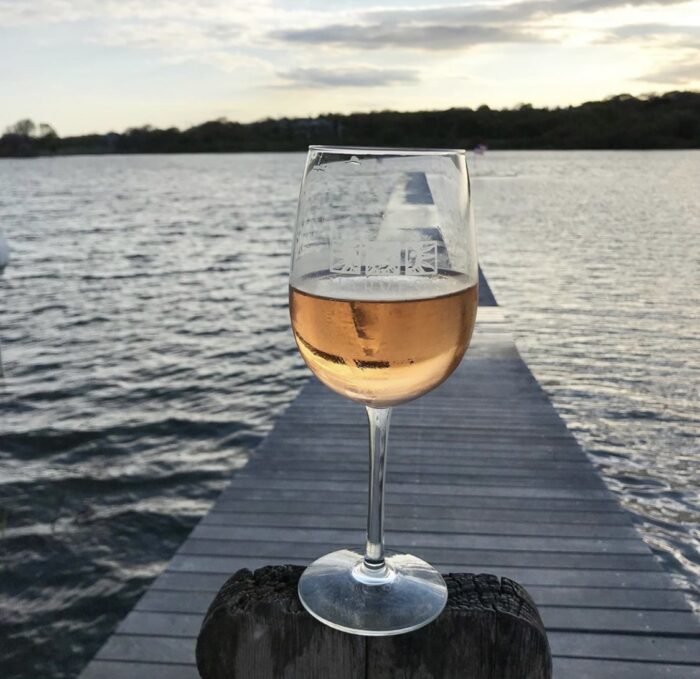 Photo by @harvestonfortpond
If you're in the Hamptons or Montauk, be sure to check out Harvest on Fort Pond for an amazing dinner and equally amazing view of the water. This restaurant offers outdoor seating as well as a dock you can walk out to, perfect for taking pictures!
7. Duryea's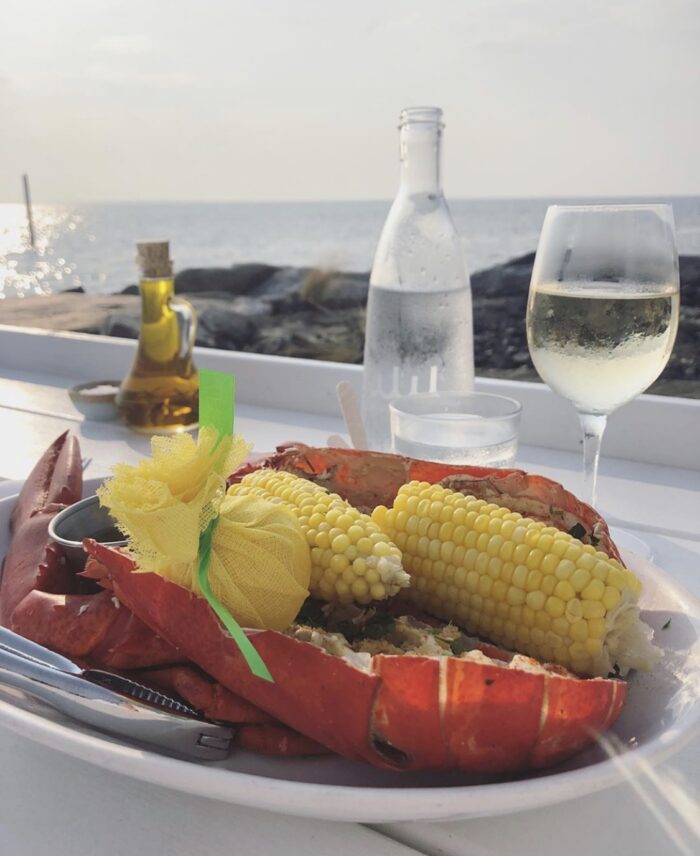 Photo by @cocoxclaudia
Duryea's is another great location in Montauk serving seafood with a breathtaking view of the water. The outdoor seating on the deck is right on the water, but you can go out further onto the dock to enjoy the view and take a few pictures.
Big Apple Eats Blog Grand Openings Hamptons Hangouts North Fork Nosheries Trends