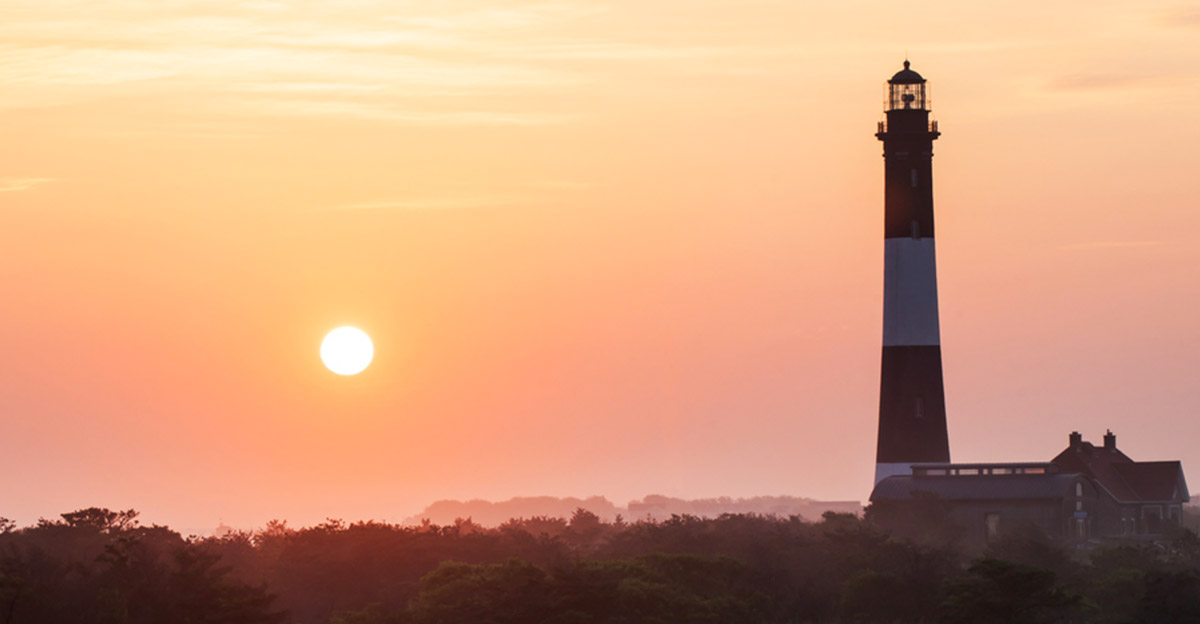 About Us
Since 1996, LongIsland.com has been your online resource for all things local – we've got the scoop on where to Eat, Play, Shop, and Have Fun here on LI. Whether you're visiting from out of town, or Long Island is where you work and live, our robust guides and informative resources are packed with everything you need to get the most out of your LI experience.
Our team works hard to serve Long Island, and we are proud to continue to expand, grow, and contribute to our local community.
Each month, LongIsland.com attracts over 450,000 unique visitors. This consistent high traffic places LongIsland.com in a unique position to connect businesses and local consumers.