LuchaCubano Opens in Riverhead
Owner of the popular Lucharitos chain puts his own spin on Cuban fare.
Lucharitos founder and chef Marc Lamaina recently opened LuchaCubano in Riverhead to add to his five Tex-Mex restaurants across Long Island. A Cuban cuisine spot, this newest venture is a different concept from his usual menu. LuchaCubano puts Lamaina's style on Miami-inspired breakfast and lunch offerings.
Breakfast, which is served all day long, includes Pork and Eggs, two eggs any style with pork belly or chorizo sausage and served with beans and cuban toast ($12.99); Pan Con Tomate and Coffee, toasted Cuban bread & ripe tomato served with café cubano ($9.99); and Sweet Plantain and Chocolate Chip Pancakes, served with butter and maple syrup ($12.99).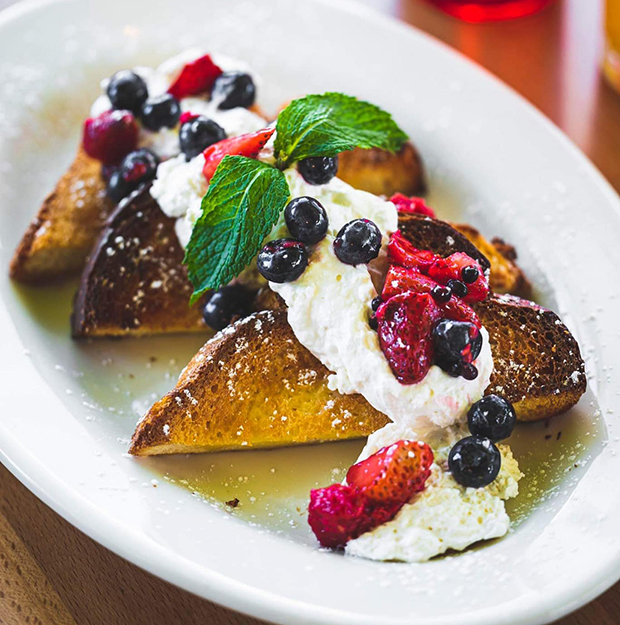 There are plenty of sandwiches on the menu too. Among the selection are the Cuban, cured ham, roasted pork, swiss cheese, pickles, and mustard ($14.95); Media Nocha, which is the Cuban on sweet bread ($14.95); and the Miami, a turkey BLT with swiss cheese and garlic aioli ($14.95). All sandwiches are on locally baked Cuban bread and served with house slaw.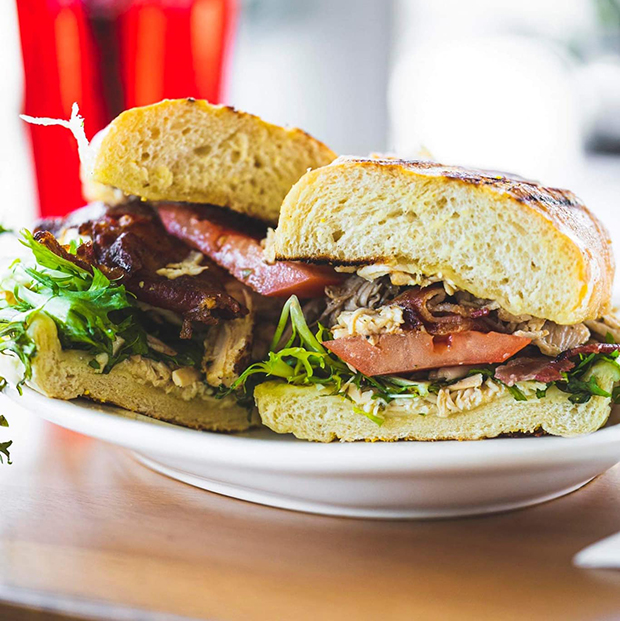 LuchaCubano takes over a renovated spot where Sunny's Diner and Grill used to be on East Main Street bringing its own unique color and style to the area. 
Location: 87 E Main Street, Riverhead, (631) 591-3575.