Peruvian Restaurant, Picchu, Opens in Selden
A local couple has brought Peruvian food to Suffolk County with Picchu, a new restaurant featuring dishes from that South American country.
According to an article on Greater Port Jefferson, owners Harry and Christina Caldera have traveled all over New York to get their favorite Peruvian food and thought of opening a restaurant in their hometown. They hired two Peruvian chefs and opened Picchu in February.
The menu is filled with classic Peruvian dishes like ceviche, Peruvian fried rice, Peruvian spaghetti, chicken, fish and meat plates.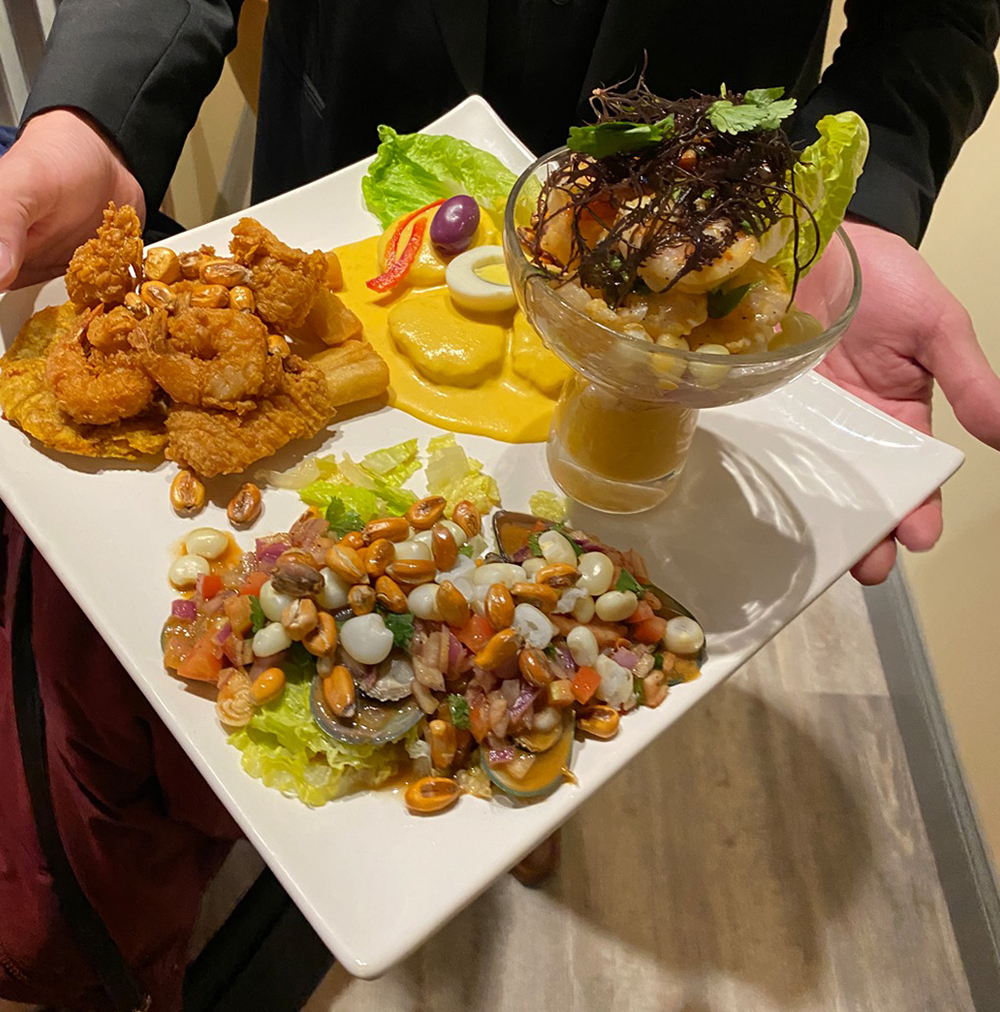 On Yelp, Donna C, gave it a rave review.
"This small restaurant is simply decorated with limited seating," she wrote. "From cocktails & appetizers to main course & dessert everything was made to perfection. We really enjoyed the Peruvian spices and flavor. Portions were hardy and pricing is very reasonable.  Plenty to take home. Glad we tried something different. Looking forward to returning."
Lori G, from Centereach, agreed.
"Well let me start by saying that this was a fantastic dining experience.  The portions are huge and I mean huge. The atmosphere was young and vibrant. From the music to the décor, it was excellent," she wrote. "The staff was awesome. Greeting everyone like they were old friends. We never felt rushed or forgotten… All I will say is this is a must try neighborhood restaurant and one we will definitely come back to. Five stars to the chef and staff and the owner for getting this group of stars together."
Location: 1245 Middle Country Rd Selden, (631) 320-0206.