The Ivy Kitchen & Bar Opens in Huntington
The Ivy Kitchen & Bar, serving up specialty pizzas, pasta, sandwiches and more, has opened up in Huntington.
The owners told Newsday that they wanted to stand out in the social media space and strived to be a trendy destination spot in Huntington Village.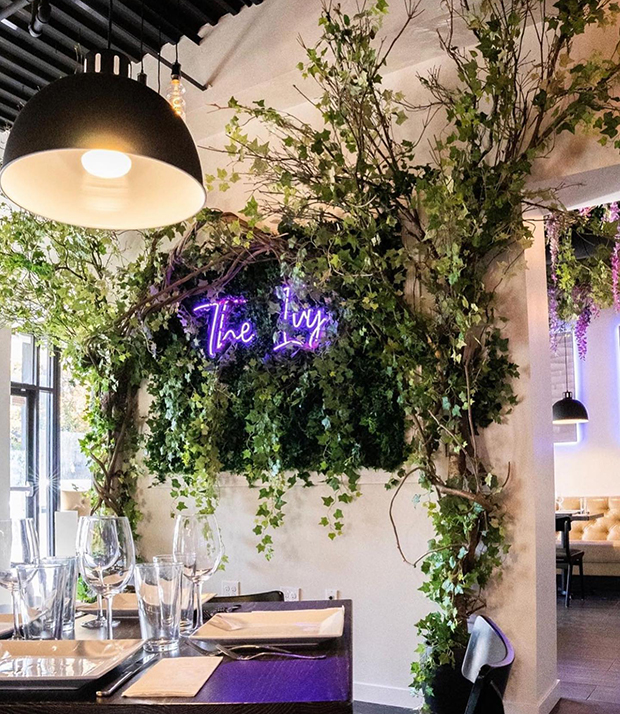 The pizzas include their Margherita pie with mozzarella and fresh basil ($14) and a Fig & Prosciutto, with burrata, balsamic glaze and arugula ($17). Appetizers include Prosciutto Wrapped Shrimp with fig, balsamic and pistachio crumble ($19) and MeatBalls with hot sauce, parmesan and herb ($13). They also have burgers. The Ivy Cheeseburger is a 6oz patty with American cheese on a brioche bun ($21) and a Wagyu Burger ($26).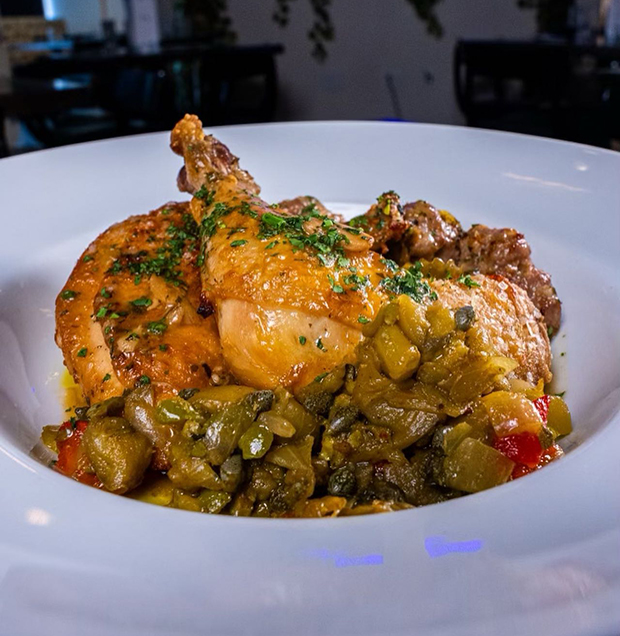 The appetizers include Short Rib Mac & Cheese ($26), Barrotta Rigatoni ($25), and Sweet Potato Gnocchi ($24). Entree menu includes Chicken Scarpiello, fennel sausage, cherry peppers, and eggplant ($36), Chicken Parm, vodka, mozzarella di bufara ($29), and Atlantic Salmon, fennel soubise, potato and greens ($33).
On Yelp, Frank Z, from Farmingdale, the place five stars.
"Came here for the first time on Tuesday night and all I can say is Wow," he wrote. "Overall highly recommend."
Michael P, from Huntington, called the food "excellent" and "very tasty."
"Vibrant restaurant – full of people enjoying the food and the live music," he wrote. "What a welcome addition to the neighborhood!"
Location: 65 Wall Street, Huntington, (631) 900-9489.