Braun's Kitchen Opens in Cutchogue
A top Long Island chef helps a seafood company to reopen their kitchen.
Braun's seafood company in Cutchogue finally found the right chef to run their kitchen.
According to a story on GreaterLongIsland.com, Chef Terri Novak, who used to be director for the group that owns popular spots like Cowfish, Rumba, and Flora on the East End, has taken control of the restaurant.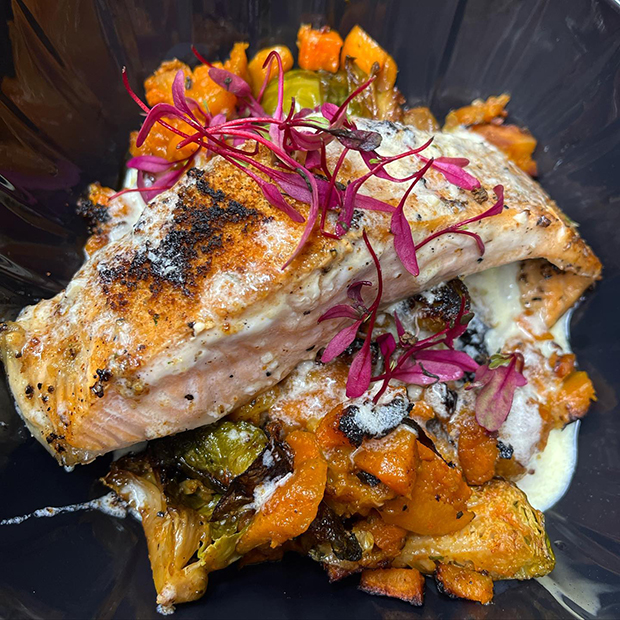 With apps like charbroiled oyster, fried calamari and little neck clams and main courses like pan-seared scallops, shrimp and polenta, and miso butter cod, the kitchen looks to take full advantage of the fish market.
The restaurant is so new there aren't many reviews online yet. On Google, only one review for the kitchen by a reviewer named Dorothy said, "Delicious food, fried calamari perfection, salmon with potatoes and brussels, everything was just delicious."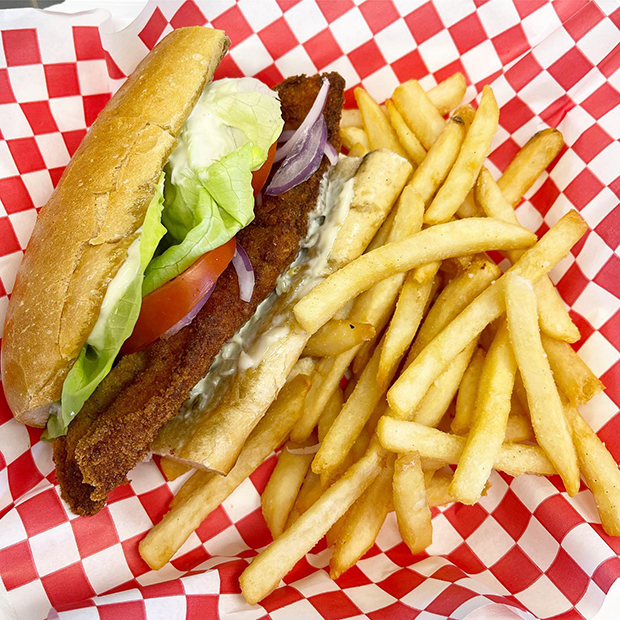 Location: 30840 Main Road, Cutchogue, (631) 734-5550.