El Turco Opens in East Hampton Serving Authentic Turkish Cuisine
El Turco has opened in East Hampton, a recent transplant from Miami, the proprietors are bringing authentic Turkish cuisine to the Hamptons.
A story in Food & Beverage Magazine says that El Turco East Hampton is the result of a meeting between one of El Turco's founders and Frank Cilione, the longtime operator of the dual restaurant and nightlife venue on Three Mile Harbor Road in East Hampton.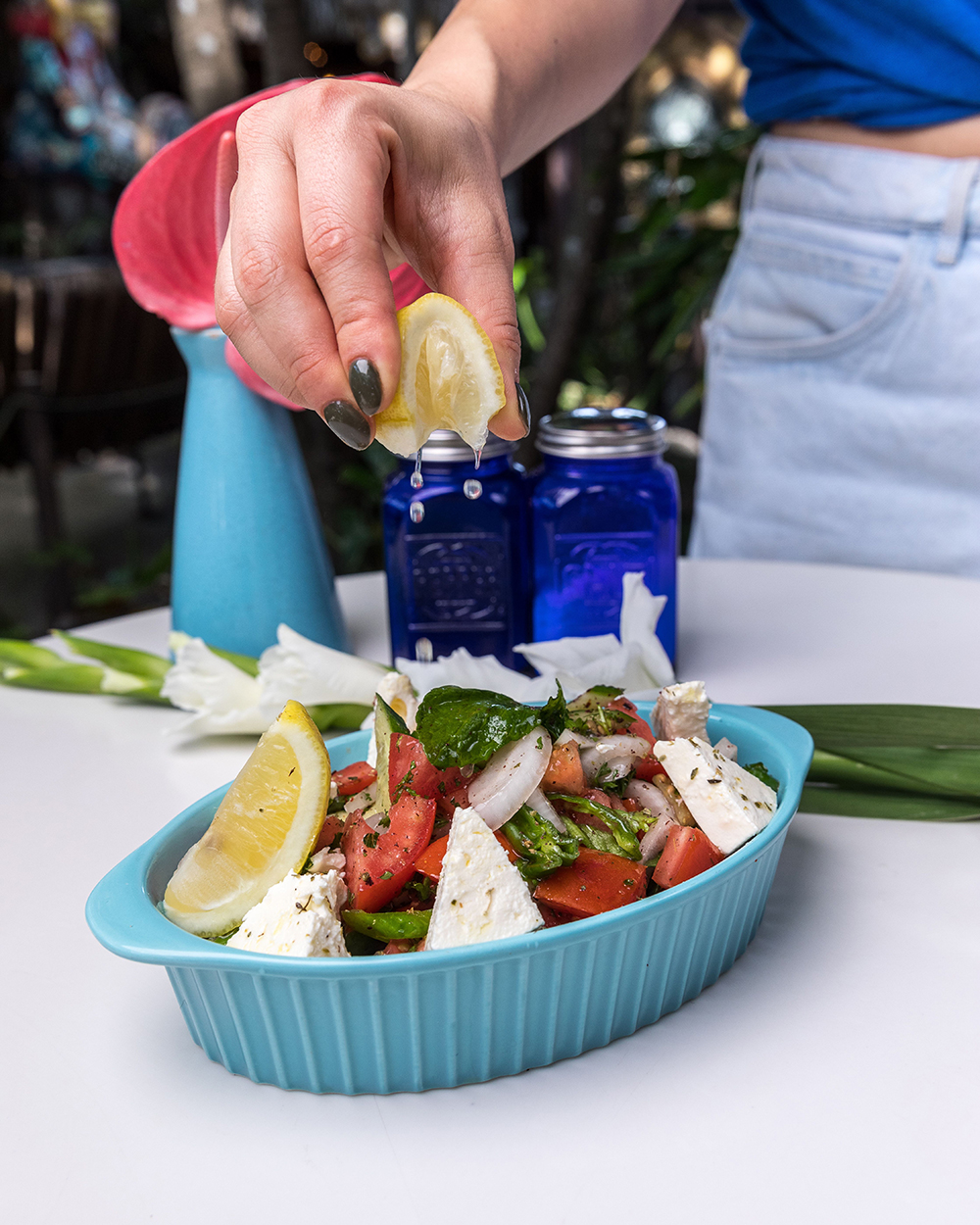 Dishes include an assortment of appetizer dishes like Roasted Beet Hummus, Kopoglu, Red Lentil Balls and Armenian style Pilaki.  Main courses include classic Turkish dishes like Ali Nazik Kebab – a smoked pureed eggplant topped with cubes of sauteed lamb as well as a traditional Mediterranean style grilled Sea Bass.  The menu will also feature a variety of fresh summer salads and other small plates such as Manti – small beef dumplings topped with garlic yogurt, sumac and dry mint.
Officially opened on July 8, El Turco has created "a chef's tasting experience that will take guests on a culinary journey with the best use of Turkish food reflective of the grand tastes and traditional expressions of the rich cultural heritage mixed with a modern presentation of bold flavors."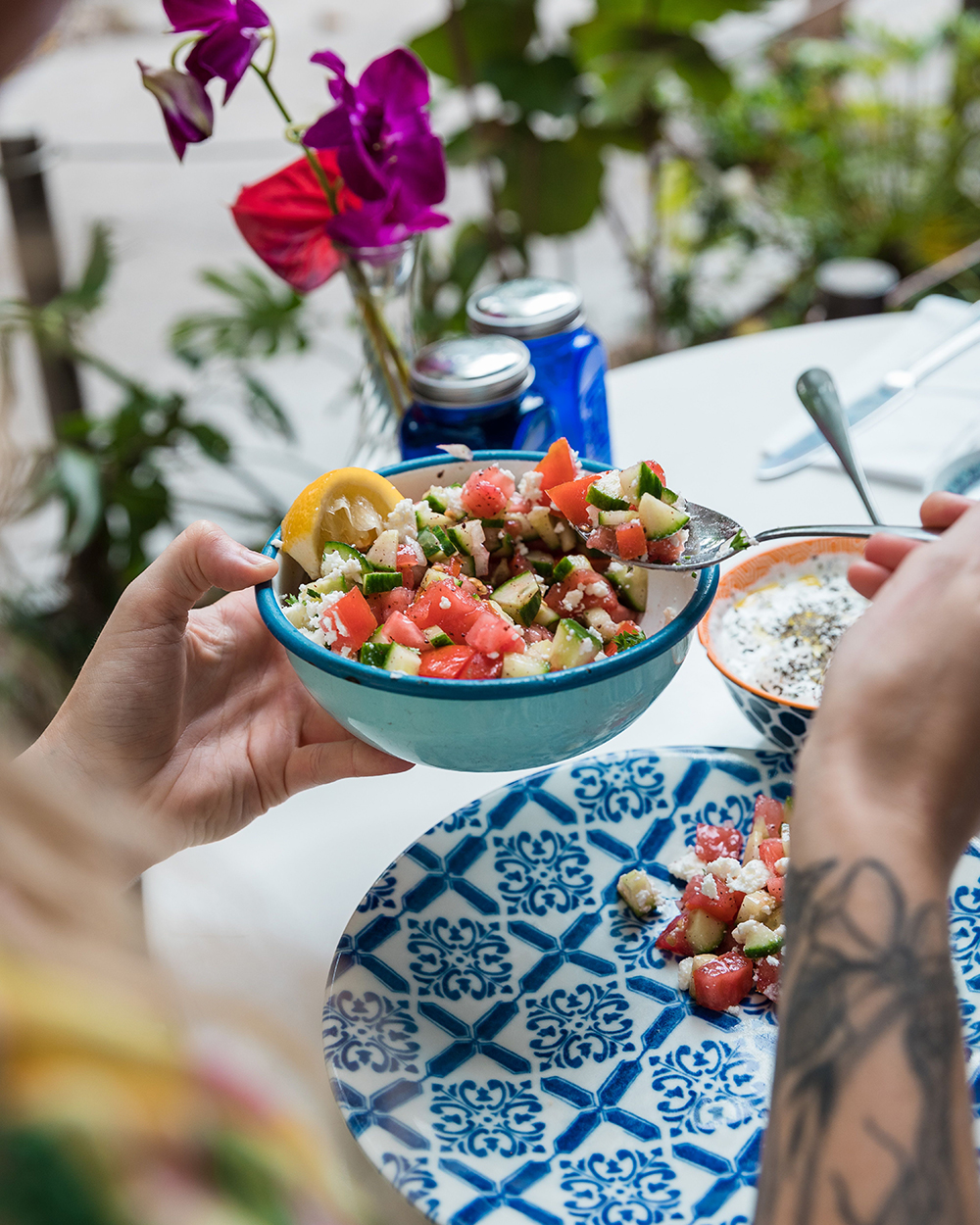 On Yelp, Jeffrey B, from Manhattan, gave El Turco five stars.
"I had heard of El Turco Turkish Kitchen from Miami where they have a great reputation for the food and unique Turkish hospitality," he wrote. "They are bringing The Turkish breakfast experience but more importantly El Turco is going to put the 'H' into Hamptons Hospitality."
Location: 44 Three Mile Harbor Road, East Hampton, (631) 502-9597.