With Vico, Farmingdale Restaurateur Brings Authentic Italian to the Village
Named for a small Italian town on the Amalfi Coast, Vico, an Italian restaurant, opened in Farmingdale recently and is getting rave reviews on social media. Owner Joe Fortuna already has 317 Main Street and The Nutty Irishman in Farmingdale and is bringing an original concept to the place with Chef Eric LeVine, chef at 317 Main Street.
According to a story on BW Line, the restaurant will feature an offering called "pizza by the meter," an idea imported from the Italian town that inspired the restaurant whose full name is Vico Equense, where Fortuna has his roots.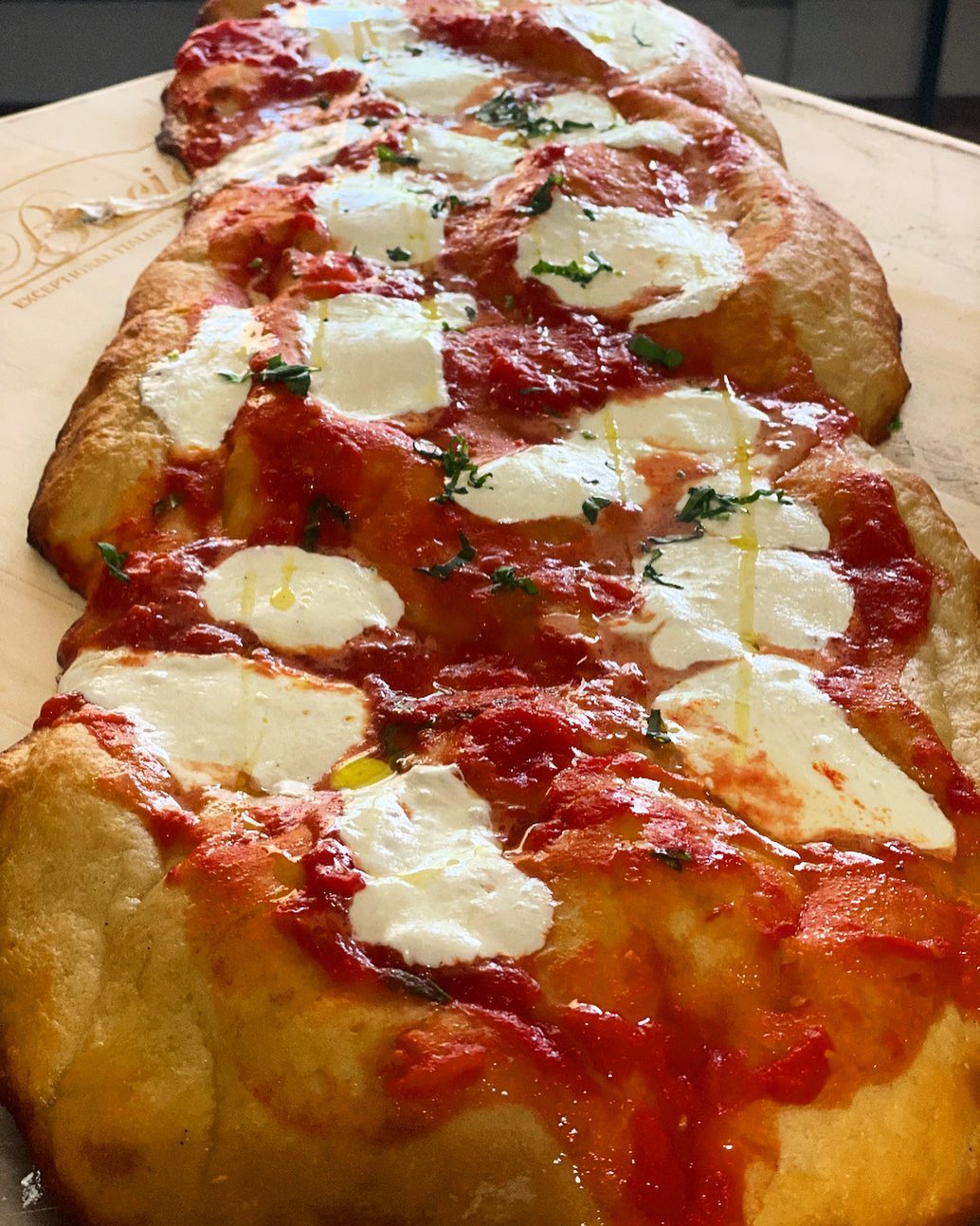 The concept is to cook up pizza "up to a few meters in length, cooked in a wood-fired oven," according to the write-up in BW Line. 
The pizzas are served with different toppings and meant to be shared. As well as pizza by the meter, the kitchen will serve individual pizzas, small plates, fresh pasta, meat and fish.
Fresh ingredients is the name of the game for Vico.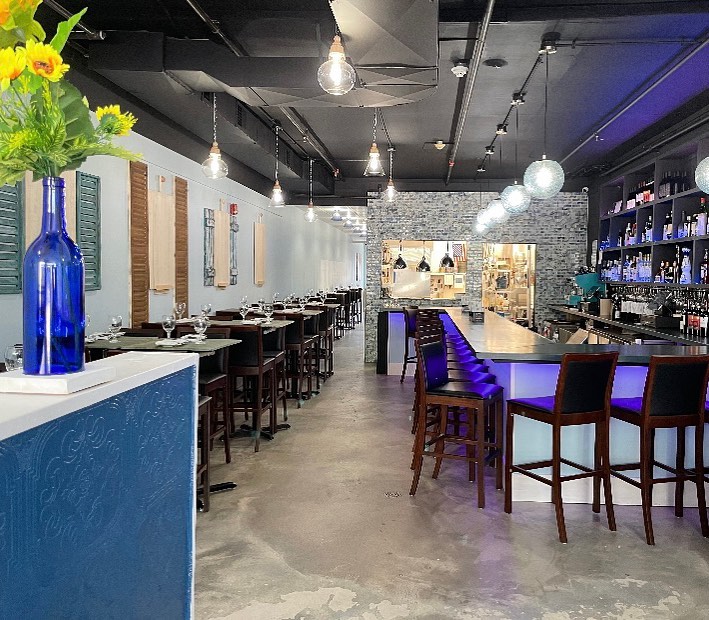 On Yelp, Ben P, from Plainview, gave it five stars.
"Very pretty restaurant with10 seat bar (I am eating/drinking at the Bar)," he wrote. "Very nice selection of cocktails. I ordered mussels, for an appetizer which were cooked to perfection!"
KJ K, from Islip, agreed.
"Absolutely INCREDIBLE meal at Vico," he said. "They just opened which speaks volumes of the chef, staff and cooks. This is the new staple in Farmingdale!"
Location: 313 Main Street, Farmingdale, (516) 875-8426.